VH-POR Piper PA-32-260 Cherokee Six (c/n 32-553)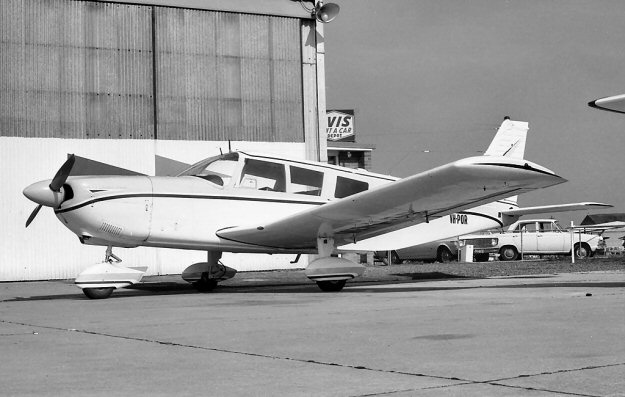 VH-POR was registered in September 1966 and was photographed by David Carter at Banks-
town in 1969 . It was based at Tamworth when on March 23, 1976 it flew into a ridge about
70 miles from Grafton when heading back to its home base. The pilot and three passengers
were killed. The cause of the crash was never established.