VH-POI Piper PA-32-260 Cherokee Six (c/ 32-227)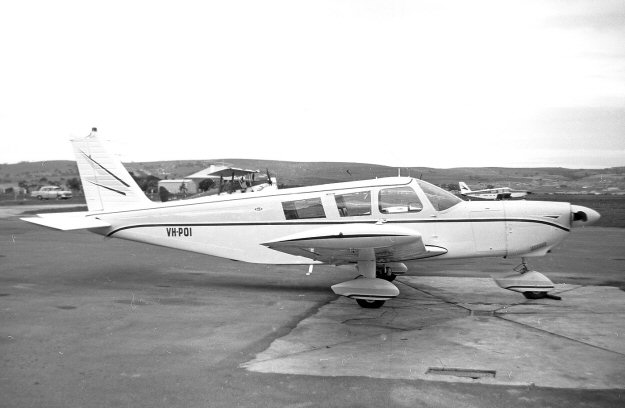 This Cherokee Six was sold to Whyalla Air Ambulance soon after being registered to Piper agents
Aviation Services in April 1966. It is seen above at Parafield a month later in May 1966 in this shot
from the Geoff Goodall collection. It had several other owners and was then written off when it
overran the landing strip near Margaret River, WA on 14 May 1980.