VH-PBB Piper PA-28R-180 Cherokee Arrow (c/n 38R-30468)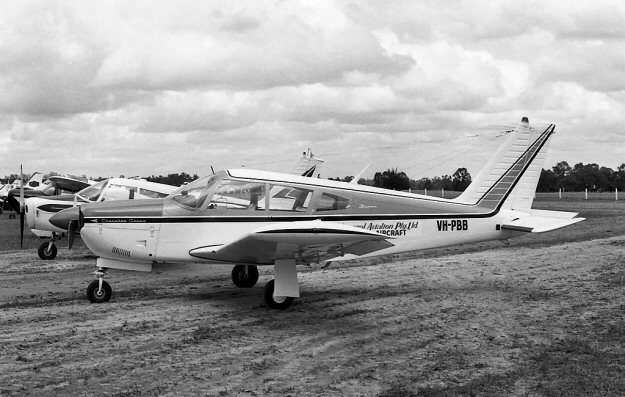 VH-PBB was registered to Ansett General Aviation in December 1968. It was photographed
by David Carter at Bankstown in late 1970s with an Ansett General Aviation sticker on the side
and may have been retained as a demonstrator. –PBB was current in November 2016 and
based at Hervey Bay, Queensland.