VH-MRZ Victa Airtourer 100 (c/n 159)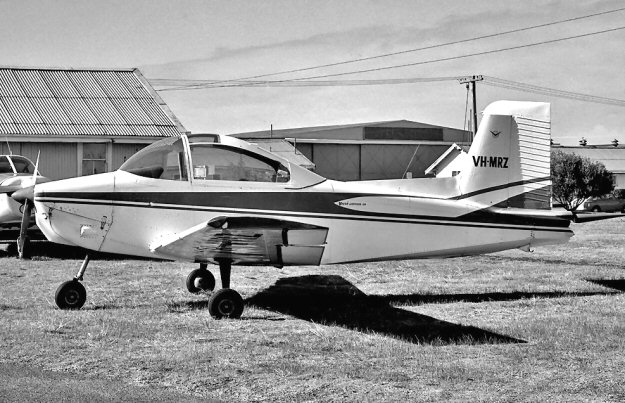 This Airtourer was at Wagga Wagga when Danny Tanner took the above shot in November 1977.
Registered new in January 1966, it was badly damaged in a storm in December 1982. It was
restored in 1986 as a Airtourer 150. On 12 February 1991 it crashed into the sea approximately
1 nm west of Tangalooma, Queensland.. The investigation report indicates that the pilot appeared
to have stalled following a low level flight over the resort, and, with insufficient height to recover,
the aircraft plunged into the sea,. Sadly, the pilot was killed.