VH-MPB Callair A-9A Quail (c/n 1067)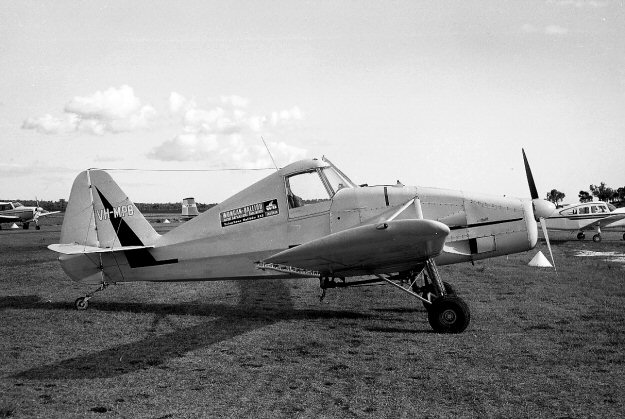 I am indebted to Geoff Goodall for all these Callair images. Clearly they were not imported until
well after I had come to the US. This one carries the rather unwieldy handle of Wongan-Balliou
Aerial Agricultural Specialists as its owner. Jandakot, WA, July 1968. VH-MPB was withdrawn
from use in 1981.