VH-KQW Cessna 150H (c/n 15067700)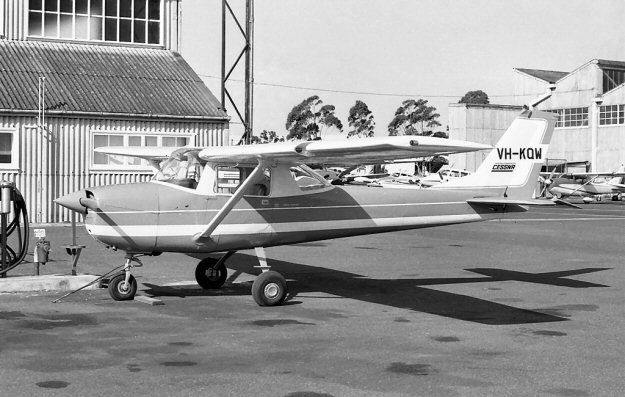 VH-KQW was registered to Cessna dealer Masling Aviation at Cootamundra in August 1969.
David Carter photographed it at Bankstown in 1970 and the 1976 register had it with Airwork
Australia at Jandakot. On November 14, 1979 it was struck off the register as damaged in a
storm.