VH-KPU Cessna 150G (c/n 15066322)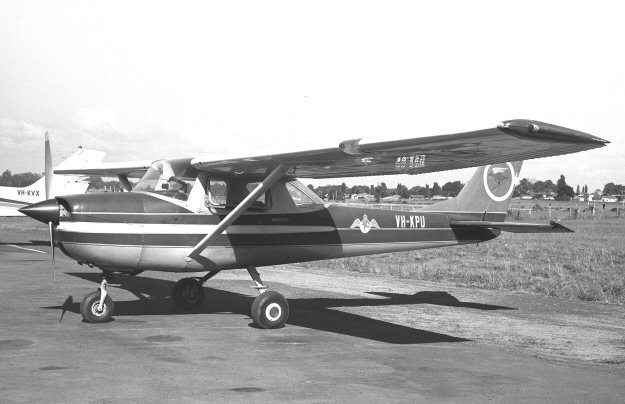 Here's a Royal Aero Club of NSW 150 which was not re-registered into the VH-RSx series.
Greg Banfield took the above photograph at Bankstown on 28 January 1974.. It was sold
shortly afterward to Airwork Australia Pty Ltd at Jandakot, Perth. It is still current and regis-
tered today (2010) back in NSW.