VH-KLF Piper PA-28-140 Cherokee (c/n 28-22712)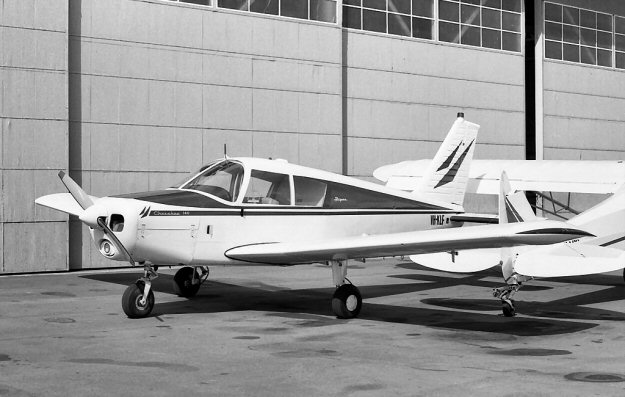 Les Keys Aviation occupied much of the VH-KL* block in the 1960s and it is likely that in
May 1967 VH-KLF joined its fleet of Piper Pawnees at Dalby on the Darling Downs. David
Carter saw it in 1970 crammed into a parking spot outside the Ansett General Aviation hangar
at Bankstown . In November that year it was sold to the Wide Bay Aero Club, at Mary-
borough, Queensland. The September 2016 register showed –KLF owned by former
Queensland rugby league great Wayne Lindenberg. It is based at Toowoomba on the Darling
Downs.