VH-IXQ Cessna 180H Skywagon (c/n 18051496)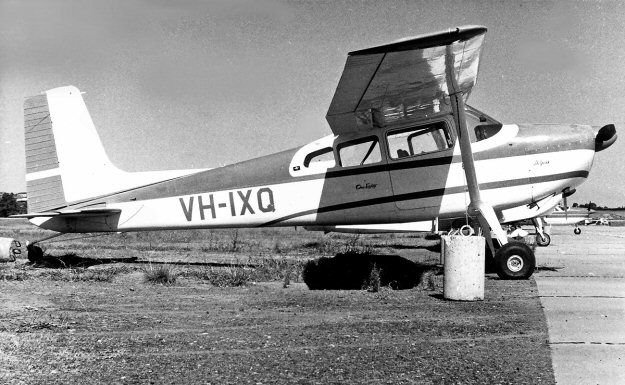 This was the former VH-IXP, changed to -IXQ in September 1967 when it was traded back in to
Rex Aviation by the Catholic Mission in New Guinea who apparently wanted the rego -IXP for their
new Cessna U206C. The above shot taken by Mike Croker at Bankstown in February 1968.
It then spent several years in the Northern Territory but today is registered to a private owner in
the Melbourne area.