VH-ISA Britten-Norman BN-2A Islander (c/n 159)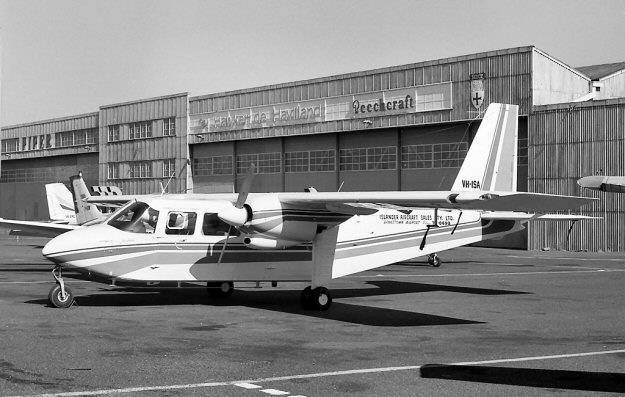 VH-ISA was registered in August 1970 to Islander Aircraft Sales, the Bankstown based Britten-
Norman sales organisation in Australia, as its demonstrator . David Carter's picture shows the
newly registered aircrafrt parked at the door of the company's hanger. –ISA was eventually sold
to Preston Air Charter, which became Peth Air Charter after Dudley Preston sold the business.
PAC converted the Islander to a BN-2A-26 with the higher operating weights of a BN-2B. In
September 1997 –ISA was sold to Sunflower Airlines in Fiji as DQ-FIN. It was then sold to
another Fijian operator, Pacific Sun in 2002 It became 5W-JUN with Samoa Air in July 2012
but was on the move again in October 2013 when it became A3-PAS with Real Tonga.