VH-IDO DHC-2 Beaver 1 (c/n 1545)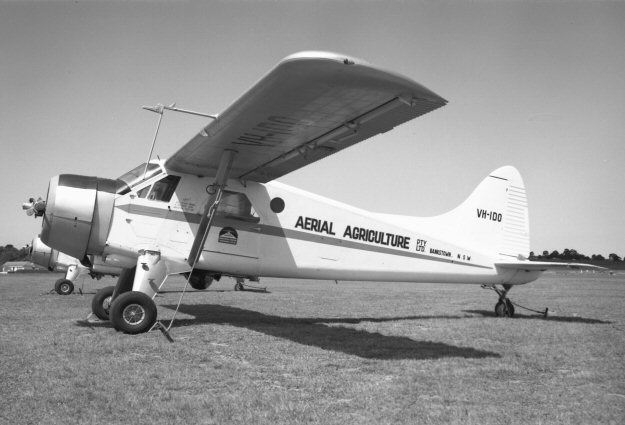 As Beavers go, VH-IDO was a relatively late model, not being registered until August of 1964.
The two shots of it here, both by Greg Banfield, were taken at Bankstown. Above it is seen in
1965 wearing original Aerial Agriculture livery and below a decade later in June of 1976 with the
then standard paint job adopted by the company. When sold off by Aerial Ag it was later
mounted on floats and was owned by the Arrow Pearl Company of Broome, WA. It later had
a rebuild and went to Gold Coast Seaplanes in Queensland. In August of 2009 it was badly
damaged when it ground looped on landing at Horizontal Falls in the Kimberly region of WA
whilst on charter. It was shipped to Sealand Aviation at Campbell River, B.C. Canada for
another complete rebuild, but not C-F registered. Does this mean it will be returned to Australia
as VH-IDO? Seems like a helluva an expensive rebuild.