VH-EXQ Aero Commander 500S (c/n 1831-28)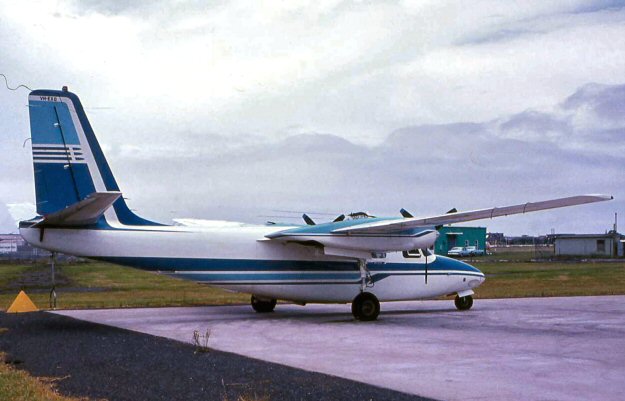 One of 20 or so Aero Commanders of various marques imported in the late 1960s and early
'70s by Executive AViation. This one, seen above in this shot by John Wheatley, was first
registered in July 1969. When built by Rockwell, this model became known as the Shrike
Commander. VH-EXQ was written off in a crash at Frederick Henry Bay, Tasmania on
27 April 1981 whilst operating with Tasair.