VH-ENG LET (Orlikan) L-40 Meta Sokol (c/n 150614)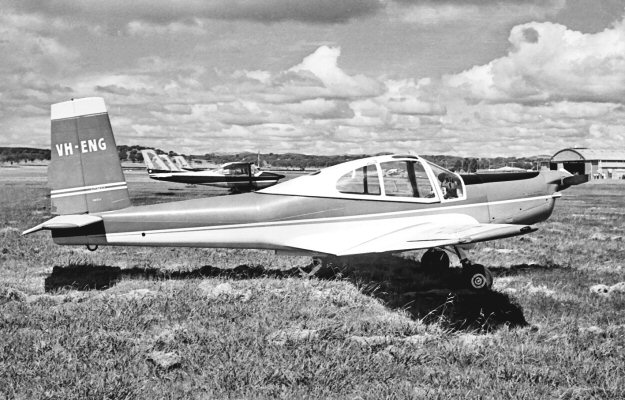 VH-ENG was imported from Czecho-Slovakia in November 1960. Bob Neate's photo
(above) was taken at Canberra in March 1963. The aircraft was owned at the time by


E. N. G

raham of Canberra. It was damaged at Bankstown in November 1971 and
languished there until 1988 when it was restored. It is still currently registered to a private
owner in Victoria.