VH-ELX Cessna 3210J (c/n 310J0030)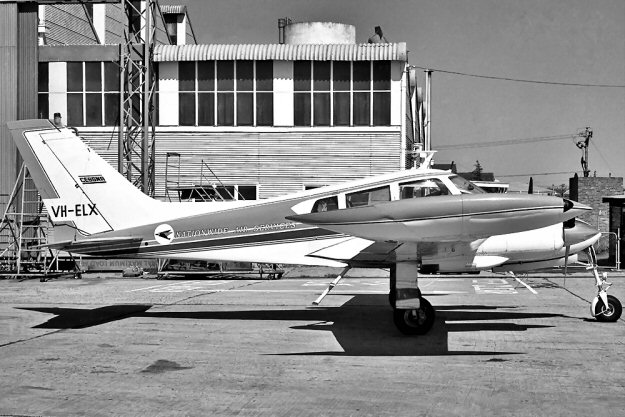 This 310J was owned by Nationwide Air Services when Danny Tanner took the above shot at
Essendon in March 1979. Registered owner was, of course, K.G. Nicholas. It was first on
the register in January 1969. It suffered damage in an accident at Monegeeta, Victoria in Feb
1977, being restored a year later. In 1996 it was registered VH-CAP. Its license was revoked
in 2006. Possibly it languishes somewhere.