VH-ELH Aero Commander 680F (c/n 1103-69)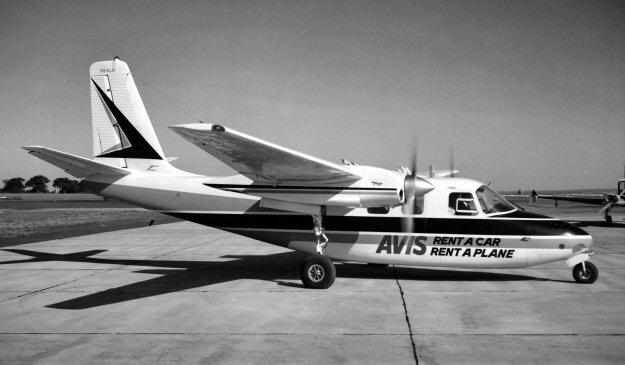 First registered in September 1961, this Commander was photographed by Greg Banfield at
Mascot in May of 1964. The Avis franchise in Australia was originally set up by Eric McIllree
in the 1940s. Whether Eric was still involved when this machine was acquired I am not sure,
but it is a far cry from some of the earlier aircraft with which he had been associated! Notable
difference of the 680F from earlier Commanders were the elongated engine nacelles. VH-ELH
was withdrawn from use at the end of 1975.