VH-EAM (2) Lockheed L-1049H-82-133 Super Constellation (c/n 1049H-4801)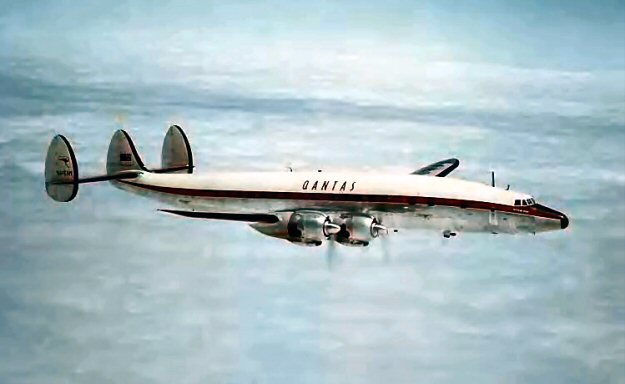 This image is from a post card acquired from Qantas in 1957. The card itself was not particularly
sharp or contrasty and this is the best I can do. I never photographed -EAM personally. It was
sold in the USA in 1962 as N7776C.