VH-DZK Cessna 177 Cardinal (c/n 17700134)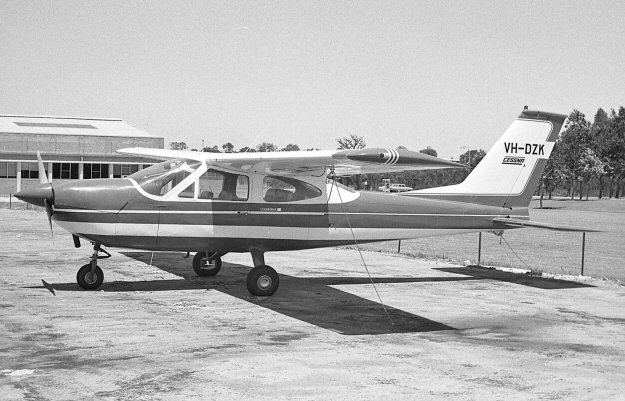 Yet another Cardinal in the VH-DZ series from the vast collection of Geoff Goodall. This one was
first registered in January 1968 as new stock for Perth Cessna dealers Simpson Aviation. After
several owners in WA it moved to Queensland and was written off in a forced landing on a disused
strip near Redcliffe on 3 January 1991. The pilot had been on a flight from Albury to Redcliffe, ran
into turbulence on the way resulting in excessive fuel being used and simply ran out of fuel before
reaching Redcliffe.