VH-DZD Cessna 177 Cardinal (c/n 177-0020)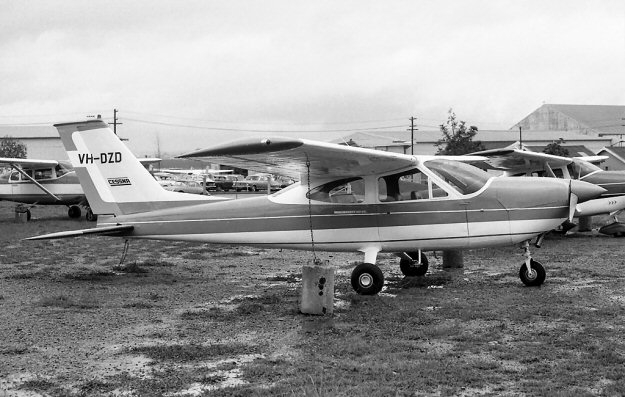 <> >

VH-DZD was the 20th Cardinal built and was registered in Australia in February 1967. David Carter's
photograph above dates from 1969 and shows it on a wet day at Bankstown. On November 12, 1985,
–DVD was cruising near Morven, Queensland, when the windshield was suddenly covered in engine oil.
In the subsequent forced landing on a sealed rural road, the aircraft suffered major damage. However,
it was repaired and returned to the air. Since January 2013, –DZD has been owned by Trent Shirvington,
a racing car driver from western Sydney.