VH-DUZ Cessna 182C Skylane (c/n 52539)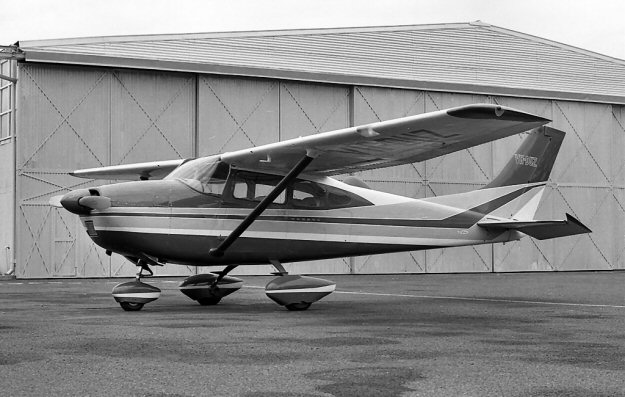 VH-DUZ was six years old when it came on to the Australian register in December 1966. It was
previously N8639T. When David Carter photographed it at Bankstown in 1969 it was still wearing
its 1960 factory finish and spats. As of July 2016, the aircraft was still current and based at Port
Macquarie with Eastern Air Services.