VH-DUD Thorpe T.18 Tiger (c/n N16)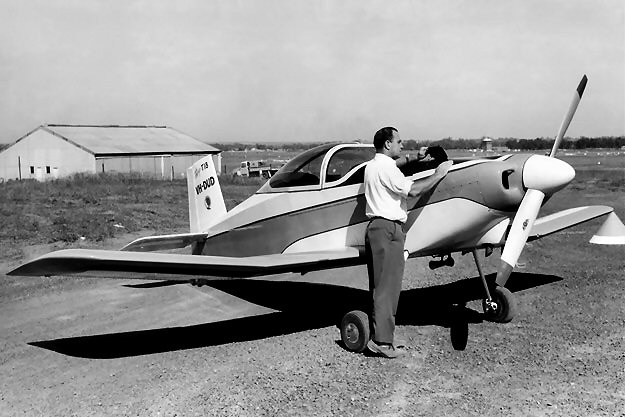 The Thorpe T.18 Tiger is a two place all metal home built, designed by the venerable John Thorpe.
. This one was first registered in March 1969. The above image is from the files of the Civil Aviation
Historical Society (via Phil Vabre), and was taken shortly after the aircraft appeared on the register.
Locale is not certain but is thought to be Bankstown, as is John Wheatley's color shot, below.
. This aircraft is still on the register as VH-IFM.