VH-DRJ Jodel D.11 Cuby (c/n N11)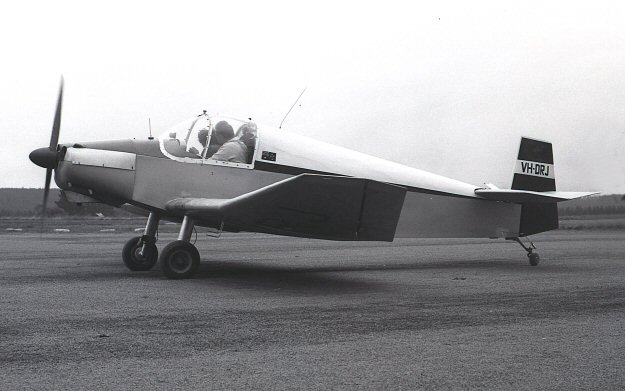 The above shot was taken by Ian Mackenzie at Morwell in April 1969, and the one below by John
Wheatley, sometime after that, I think. This aircraft was later to spend time with the Hastings District
Flying Club at Port Macquarie, NSW, before going on to several private owners. It was rebuilt in
2004 and now resides on the RA-Aus register as 19-5269.