VH-DPW Cessna P206E Super Skylane (c/n P2060030)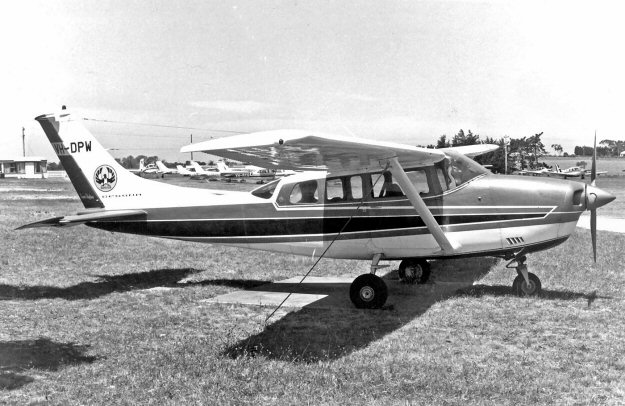 The above Mike Vincent photo was taken at Grovedale, Victoria in January 1976. This small
airport is close to Geelong. I'm surprised that there were that many aircraft on it at the time!
-DPW was visiting, I believe, from Moorabbin. . It is still current and based at remote Katan-
ning Airport, Western Australia.