VH-DMJ Cessna150E (c/n 15061035)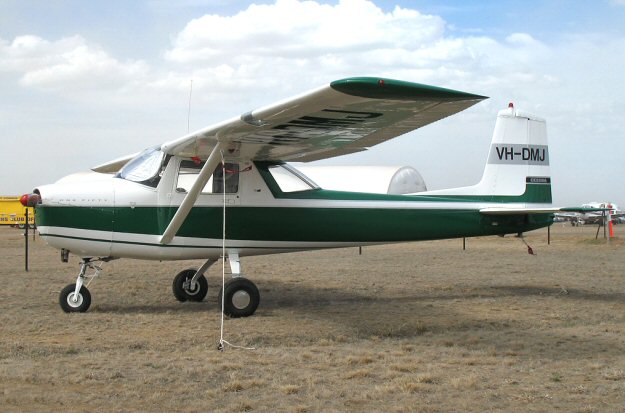 It seems a number of Cessna 150s flew around Australia sans spinners. Was there a reason for
this? Anyway, one such was VH-DMJ, first registered in March 1965 (ex N2535J) seen in the
nice image above by Andrei Bezmylov at the Avalon Airshow at Geelong in March 2007.