VH-DLG Cessna 150D (c/n 15060490)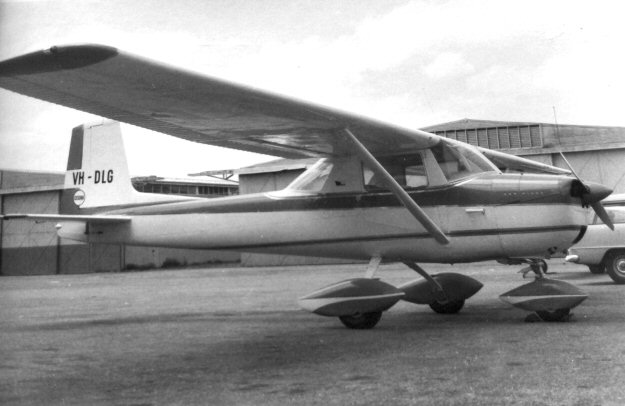 Registered in May, 1964, this 150 was seen by John Bland at Moorabbin when brand new. Its
US rego was N4490U. The D model was the first with the cut-down rear fuselage and all around
omni-vision rear windows. Still with the straight tail, though. Still current, it seems to have been
registered to John Gall in Broken Hill, NSW for the past two decades or so.