VH-DLD Cessna 182G Skylane (c/n 18255580)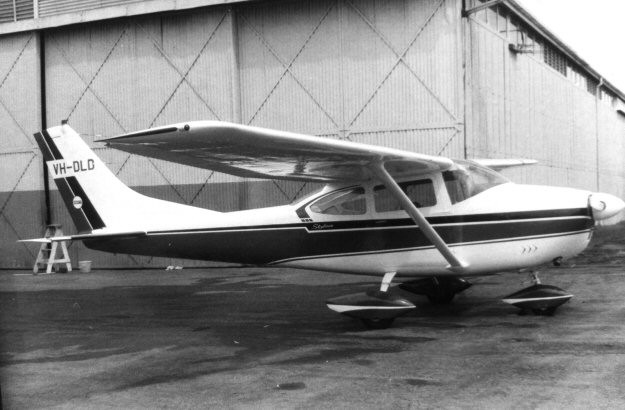 This 182G was brand new outside Schutt's hangar at Moorabbin in May 1964 when this shot, by
John Bland was taken. It came out of the box as N2480R. After several owners it later went to
B.G. Ward of Manjimup. WA. It was damaged beyond repair there on 3 July 1977 and written
off.