VH-DKL Cessna 172E Skyhawk (c/nn 17251151)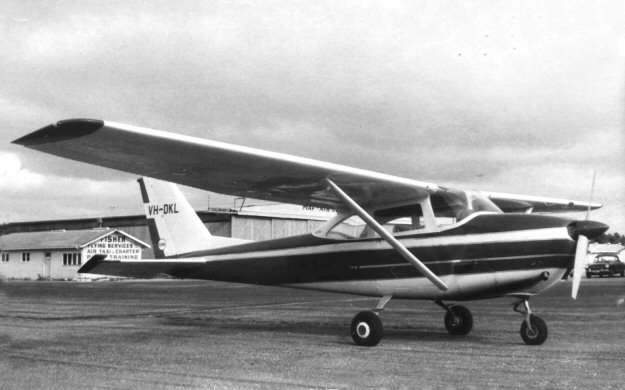 This, the first VH-DKL was at Ballarat in 1965 when this shot, by John Bland was taken. On the
register in May 1964, it had a short life, crashing into Lake Burrumbeet, Victoria on 21 October
1965. The registration was allocated again in 1976 to a Cessna 182P Skylane.