VH-DJN Cessna 182G Skylane (c/n 55171)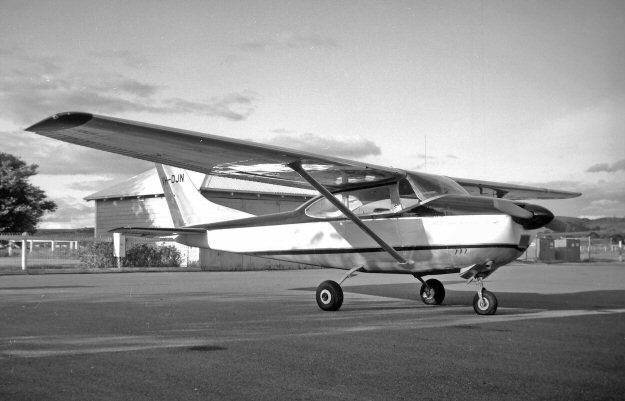 This Skylane had just been delivered (on the 13th of the month) to Geosurveys of Australia of
Adelaide when this photo, from the Geoff Goodall collection, was taken in July 1964. It had
been purchased from Cessna dealers Rex Aviation of Sydney. VH-DJN is still flying and is
currently (2012) registered to a private owner in Townsville.