VH-DCO Cessna 172 (c/n 29392)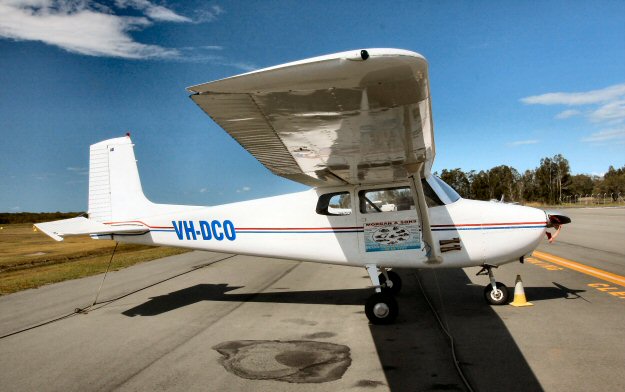 Morgan and Sons, Licencing Officer - Brisbane, says the sign on the door of this 172 photographed
at Redcliffe, Qld in October 2009 by Ian McDonell. Formerly N7292A, it was first registered in
November 1962. It has had several periods of "out of CofA" over the years and it is nice to see it
airworthy again.