VH-CVN Piper PA-23-250 Aztec D (c/n 27-4045)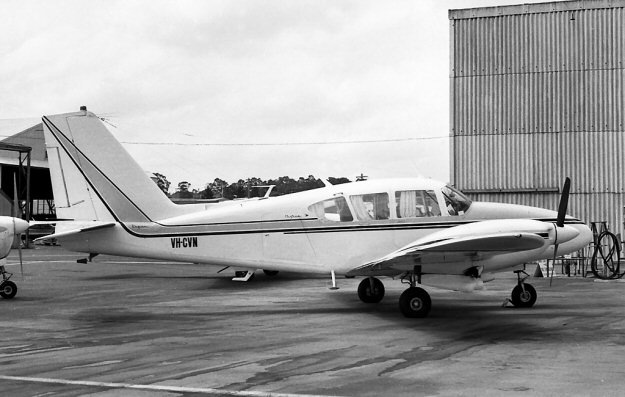 VH-CVN arrived at Bankstown as N6715Y and came on to the Australian register in March 1969.
The owner was Koki Holdings of Port Moresby David Carter photographed it at Bankstown in
1970 shortly before it crashed near Townsville on August 8. Still owned by Koki, it struck a ridge
when the VFR pilot pressed in IFR conditions. The pilot and his passenger were both killed.