VH-CRS Cessna 205 (c/n 205-0412)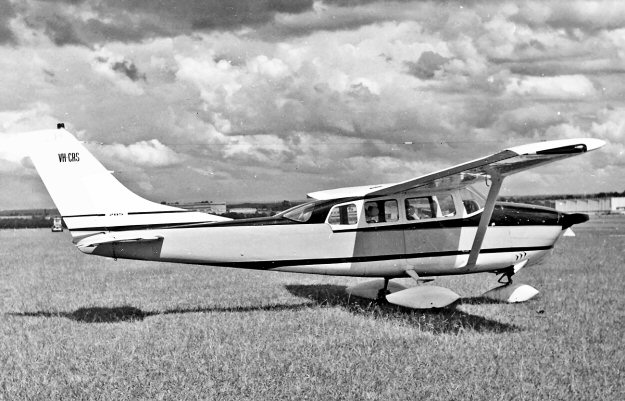 This big Cessna was at Bankstown in March 1970 when Ray Deerness took the above shot. The
aircraft had been imported from New Zealand where it had been ZK-CFF. It was first registered
in Australia in March 1966 to Westernair of Brisbane, but was sold to Airfast Charters of Sydney
the following year, in whose yellow and white paint scheme it is seen in the photo above. It sub-
sequently had many owners and today is privately owned in Dalby, Queensland. Ian McDonell
saw it at that locale (below) in August 2015.