VH-CMG Cessna 172D Skyhawk (c/n 17250022)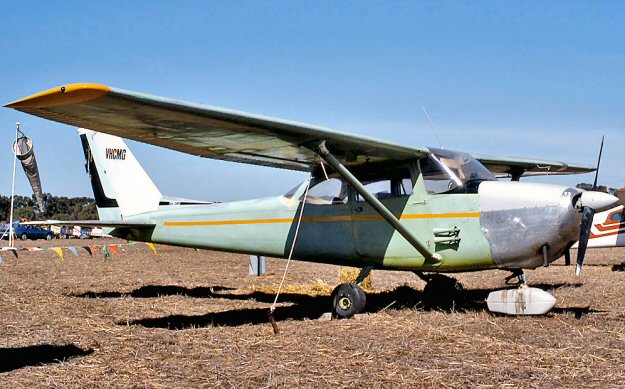 Now that is just downright ugly. Even the rego on the fin doesn't seem to be parallel. And it
looked so sharp, too, as VH-RLE when it was on the asset register of the Monaro Flying Club
in 1963. Anyway Danny Tanner caught it at the 1994 Air Show at Kyabram, Victoria. Still
current, it is based today at Murwillambah. NSW. I wonder if it not looks a bit more spruce?