VH-CGB Pipsy T.66 Nipper II (c/n 36)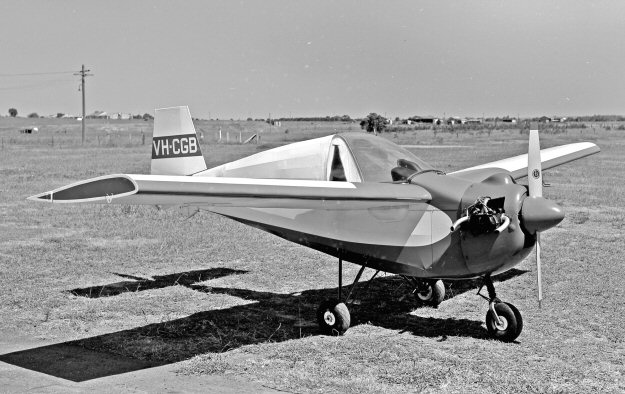 Although next on the production line to its mate, VH-CGA, this Nipper did not reach Australia
until four months after the afore-mentioned. It is seen here at Bankstown in 1961 in this shot via
The Collection p7119-0012. It was flight tested as OY-AER. In 1961 it went to New Zealand
(possibly on a sales tour) and became ZK-CAP . It returned to Australia in November 1966 and
resumed its old identity. Crashing at Parafield, Adelaide in April 1979 it was ostensibly written
off. However, in September 2010 it turned up on the British register as G-NIPS, presumably
fully restored.