VH-CBB Cessna 172A (c/n 47716)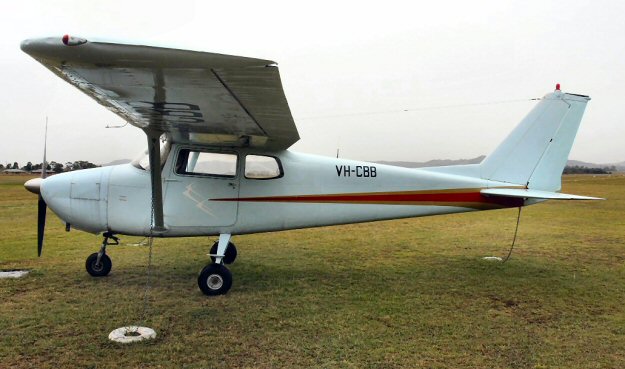 This early 172 was the first derivative to have the swept fin and rudder. Effective with the "B":
series the model 172 became known as the Skyhawk, although that name had not been applied
when the 172A was released in 1960. This machine was originally imported new in 1960 as
VH-RGS, ex N6816X, It was re-registered VH-CBB in October of 1962. Ian McDonell saw
it at Maitland, NSW in November 2008 where it was visiting from its home base at Orange.