VH-BZO (2) Beech A23A Musketeer (c/n M-1075)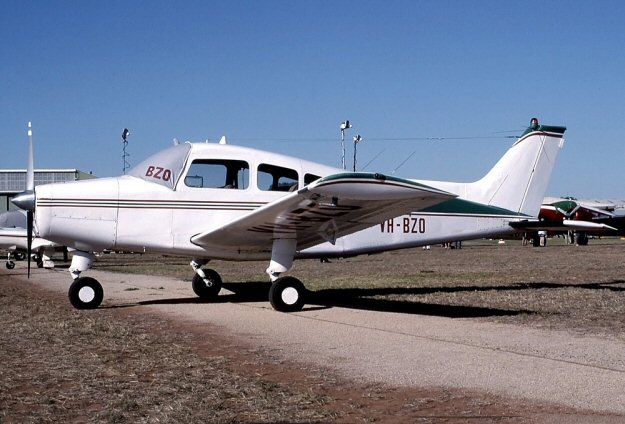 The registration VH-BZO lie dormant for almost ten years after Ansett had sold off the similarly
registered Convair 440 in 1959. . This Musketeer was imported from Wichita (ex N2811B)
in August 1968. Danny Tanner saw it at Adelaide's Parafield Airport in February 1996. In Oct
2001 VH-BZO crashed into a paddock after off 1.3 km from Canberra Airport. It had failed to
gain altitude, and appeared to stall. . All four persons on board perished.