VH-BWI (1) Cessna 172A (c/n 47264)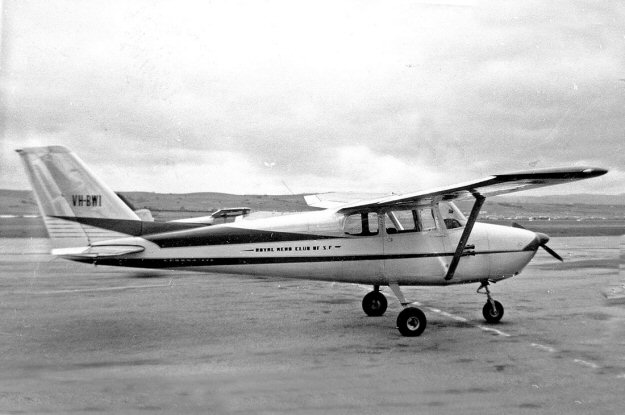 Two photos taken a year apart of this 172 showing titling of 'Royal Aero Club of S.A.' The upper
one above was by Trevor Webb at Parafield in September 1961 and the lower by Bob Neate at
Mildura in September 1962, by which time it had shed its standard Cessna livery for a more exotic
one. (I frankly preferred Cessna's theme). The aircraft had been imported in April 1960, ex N7664T.
It was re-registered VH-UEX in July 1964.