VH-BPX (2) Cessna 402 (c/n 402-0169)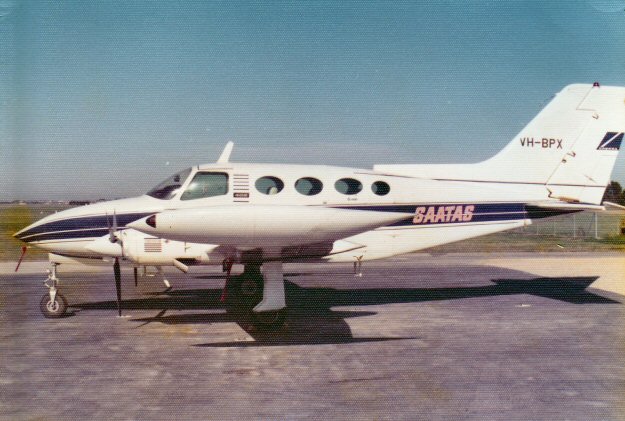 This 402 came in from New Zealand in 1968 where it was ZK-CSZ. (Oddly, the first -BPX, a
Tiger Moth also came in from NZ). Anyway, this, the 169th 402 was originally built as N4069Q
It was owned by Bush Pilot Airways as seen in the photo below by Peter Kelly, taken at Cairns in
January 1971. The above image is from the Margaret Picard collection and shows -BPZ at Para-
field in 1975, when it was flying for SAATAS. It was later sold to Port Augusta Air Services
and had an accident at Port Pirie on 6 November 1974. Repaired, it went on to fly until the early
2000s, when its CofA was cancelled.