VH-BPJ Cessna 172A (c/n 47328)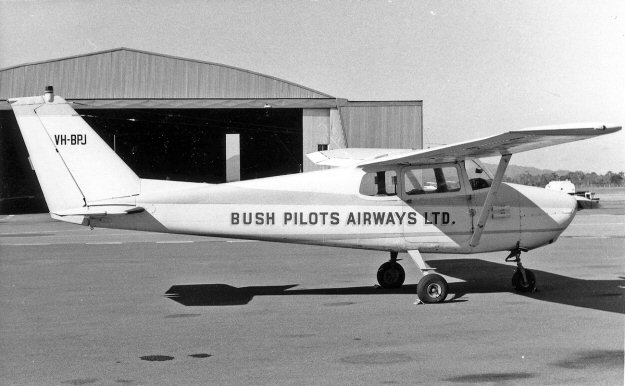 Purchased new by Bush Pilots Airways at Cairns, this 172A was first registered in April 1960.
Peter Kelly's shot above was taken at Townsville in January 1971. Bushies had its rego changed
to VH-MFD in the period from July 1962 to October 1966, for some inexplicable reason (since
they didn't use -BPJ for any other machine during that time) and then changed it back to -BPJ
again. It was sold off in May 1971 and is still current, as seen in Ian McDonnell;s shot below
taken at Toowoomba in May 2009.
Note: One of my pet peeves are regos painted in Courier script! The problem with.
my putting up personal tastes is, of course, that the owners sometimes take exception! Barry
Robinson restored -BPJ and good naturedly advises me that CASA weren't too keen on his
rego representation either! The cockpit view below is from Barry.