VH-BLD Supermarine VS236 Walrus I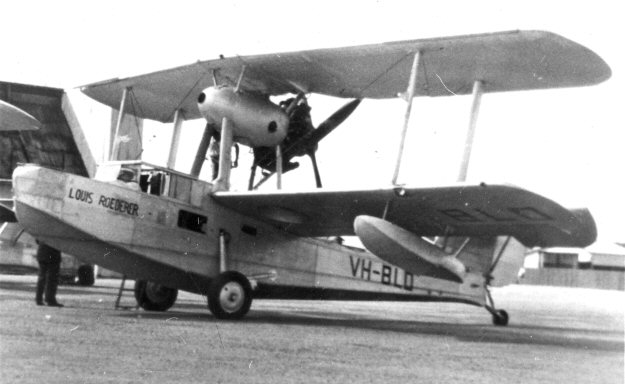 Rare shot from the collection of Geoff Goodall of the ex military Walrus I P5564 as VH-BLD
taken at Eagle Farm in 1951, as it was en route to Rabual, New Guinea from the RAAF disposals
base at Camden, NSW. It was one of four acquired by Amphibious Airways to be used on
contract work in New Guinea. See the entry on VH-BGP for historical background. Like its
sister aircraft, it was withdrawn from use in 1954.