VH-BIE Avro 652A Anson 1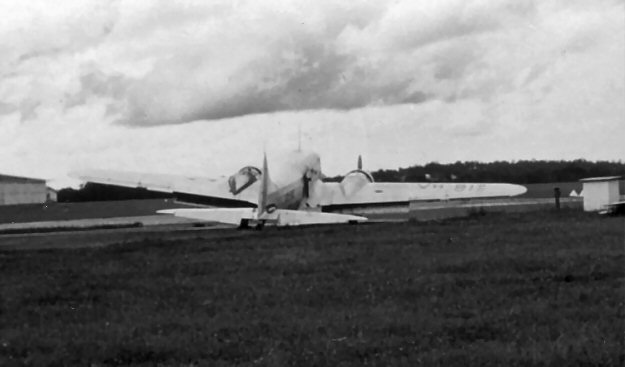 This is an enlargement of the original image shown below of two Ansons rotting away at
Archerfield in 1959, having failed a DCA glue bonding/adhesion test. VH-BIE had come
in from New Guinea where it had been operated by Carsair Air Service. It was formerly
W2172 with the RAAF. This photograph is from the Geoff Goodall collection.