VH-BHN Piper PA-28 Cherokee 180C (c/n 28-2537)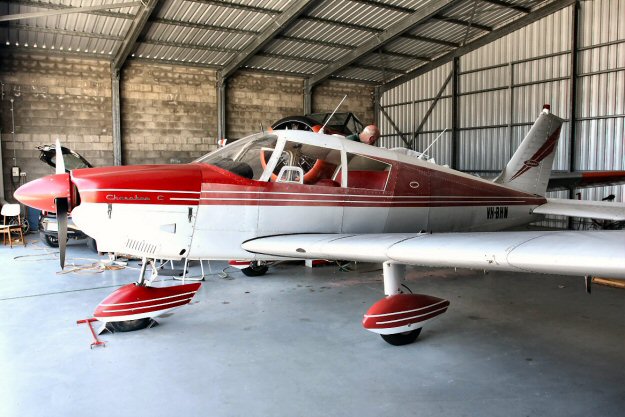 The VH-BH- series were originally claimed by Broken Hill Pty Ltd for their executive aircraft.
They never got so far as -BHN and hence this allocation, oddly, is the only issuance of this rego.
The 1965 Cherokee is still going strong (and looking almost new) as can be seen in the image
above, taken by Ian McDonell at Redcliff in February 2009.