VH-BHF Noorduyn UC-64A Norseman (c/n 272)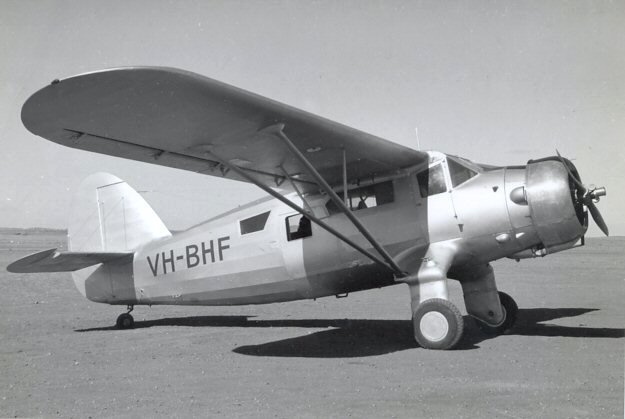 This nice photograph was obtained from the The Broken Hill Pty Ltd in 1949. The mining
company operated two Norseman (see also VH-BHG) in the 1950s, Both had seen service
in the RAAF, this one as A71-14. It was written off in an accident at Mainonu Station in the
Northern Toerritory in 1952.