VH-BEC (2) Callair B1 (c/n 10014)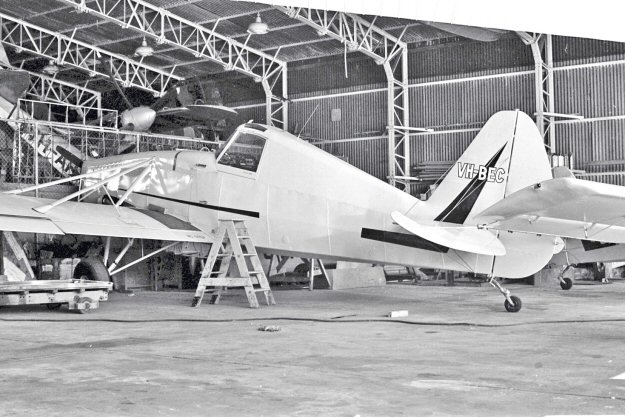 This Callair B1 had just been assembled at Bankstown when this shot, by Arthur Perkins was taken
on 16 November 1966. The B1 was a scaled up version of the A-9A with metal wings and a more
powerful engine. Like its stablemate VH-BEB, this aircraft did not remain in Australia for long and
was repatriated back to the US in October 1967 as N9488.