VH-AYP Luton LA4A Minor (c/n RM2)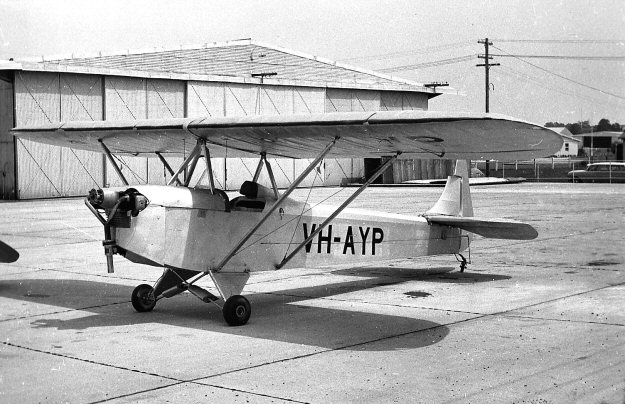 A diminutive home-built Luton Minor at Bankstown in October 1963. This image is from the
John Hopton collection (via Geoff Goodall). The Minor was not formally registered until Sept-
ember 1965. Having gained legitimate accreditation it promptly crashed near Young, NSW the
following month. It was later rebuilt as VH-SJN.