VH-AJH CAC CA6 Wackett Trainer (c/n 283)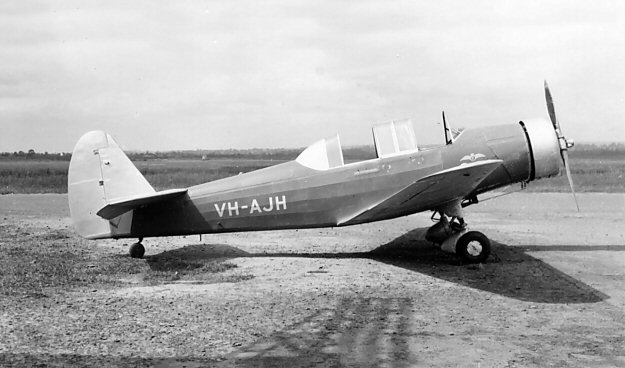 Another of Kingsford Smith Aviation Service's Wacketts. This was built for the RAAF as A3-49
and civilianized in 1946. It was converted in 1957 into a Kingsford-Smith KS-1 'Buckmaster' crop
sprayer by replacing the rear seat with a chemical hopper and the fitting of spray bars. It was later
modified again becoming the KS-2, and finally became the prototype of the KS-3 'Cropmaster' in
1959. This aircraft is currently preserved and on display at the Royal Australian Air Force Assoc-
iation Heritage Museum at Bull Creek, WA. Geoff Goodall provides some shots (below) of it in
its progression as a 'Cropmaster'. Image # 2 is from a slide by Ben Dannecker showing it in KS.2
format while shot # 3 (Ern Flanders photo) illustrates it as a KS.3 Cropmaster at Maylands, WA
in November 1961. In photo # 4 it is seen out on the grass after it had been acquired by the Air-
force Association Museum group. Finally, at the foot of a page is a photo (# 5) of the remains at
Caloundra early in 2009 taken by Ian McDonnell. The machine has recently (2008) been acquired
by the Queensland Air Museum as a rebuild (static display) project.


2

.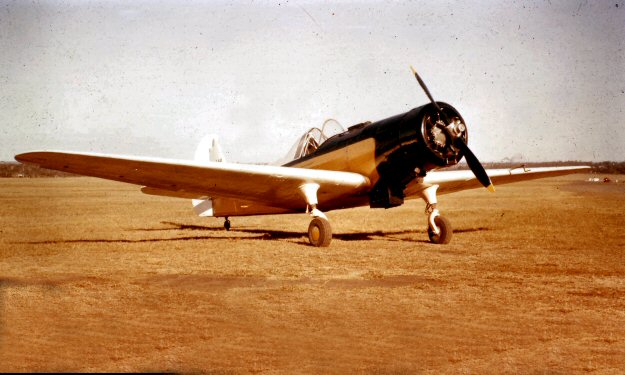 3.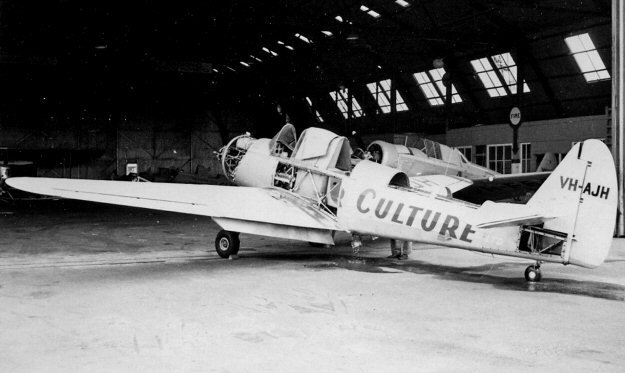 4

.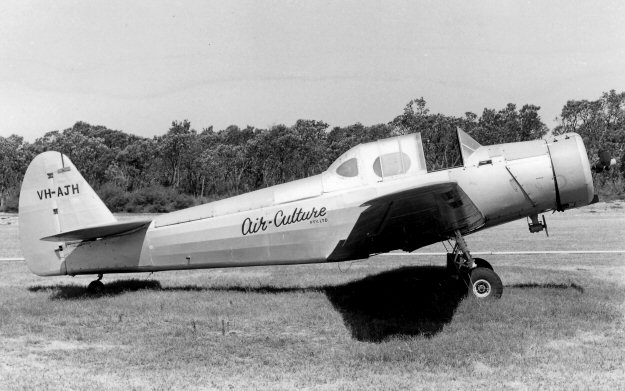 5.