VH-AKH (1) Avro 652A Anson 1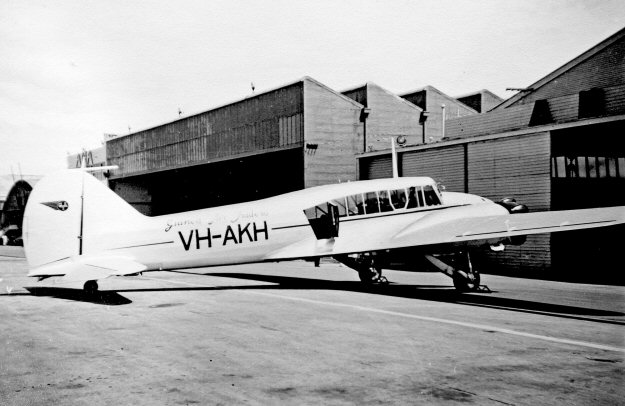 The registration VH-AKH has been used half a dozen times. Here is the original, seen at Essendon
in the above rare photo by Charlie Pratt. Rare, inasmuch as this Anson (ex W2131) was acquired by
Guinea Air Traders (the titling can just be seen over the rego) on 3 January 1947. It was written off
in a crash at Bulolo, New Guinea a scant two months later on 1 March 1947. .