VH-ADX Boeing-Canada 40H-4 (c/n C88)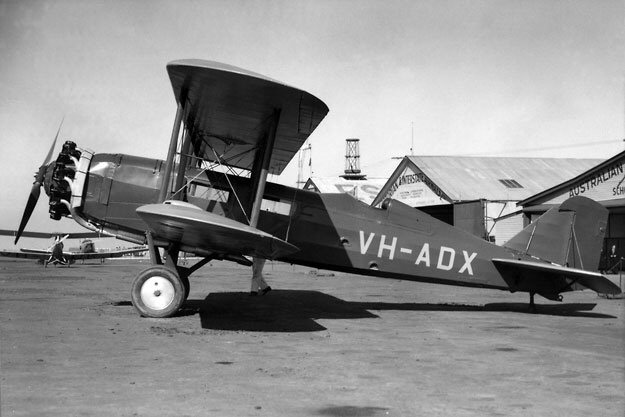 This old bird was long in the tooth even before it was brought onto the Australian Civil Register in
1938. Originally registered CF-AMS when new, it went to New Zealand around 1930 becoming
ZK-ADX. It was purchased to work the Bulolo gold fields of New Guinea, and retained its ZK-
"last three" becoming VH-ADX. It crashed and was written off at Black Cat Range, New Guinea
on September 21, 1939. Phoito from the Len Dobbin collection, via the CAHS.