VH-ABZ Fairchild 24K (c/n 3314)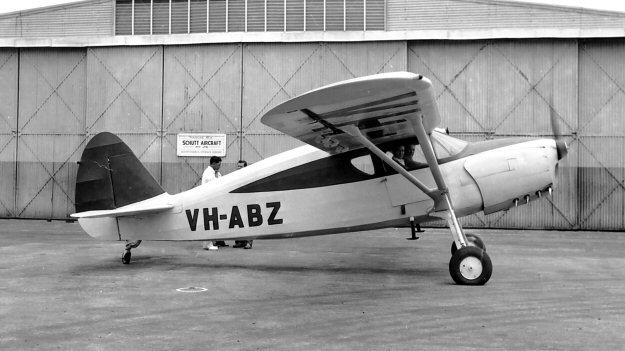 Another of my personal favorites. This photograph was taken at Moorabbin in 1957. Below are
two earlier shots of it. Photo No.2 depicts the aircraft in its original livery, while the Frank Walters
shot at No.3 shows it immediately post war named

'Pegasus.I'

, still with spats, and with standard
Fairchild livery for new F24s built subsequent to 1946. Finally, a contemporary shot of it by Phil
Vabre at the 2006 AAAA Fly-In at Narrandera. .Notice the absence of spats on my shot above.
Most owners dispensed with them, especially if they were operating from muddy fields, since mud
would accumulate under the spats with, sometimes, rather interesting (ground loop) results. With
today's almost universal hard runways, the problem went away. VH-ABZ did its war service "bit"
as A36-2. It was originally imported (ex NC20637) in November 1938.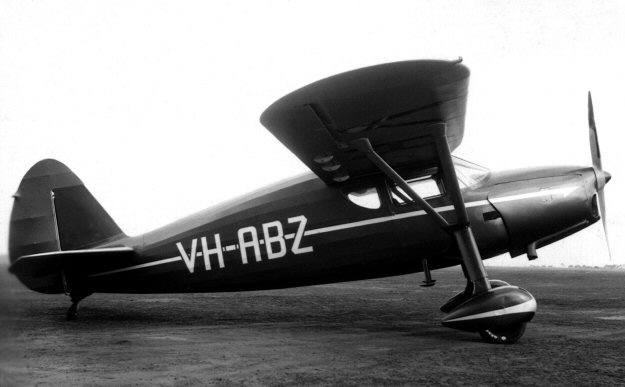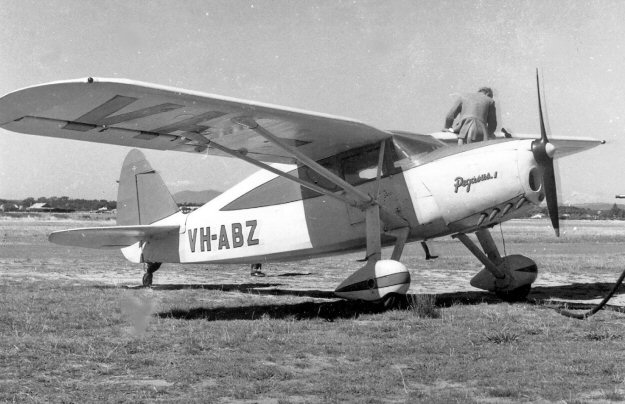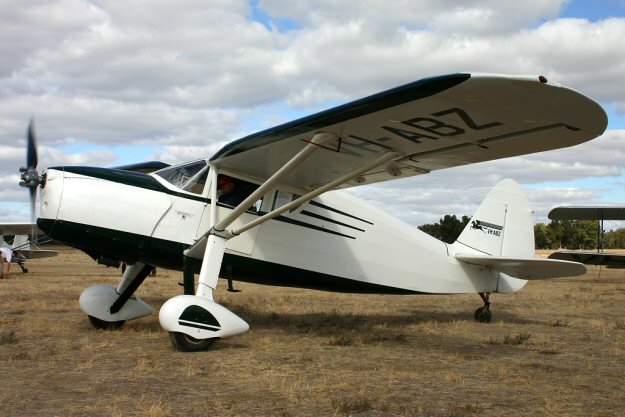 .