VH-ABX (1) Rearwin 9000L Sportster (c/n 612D)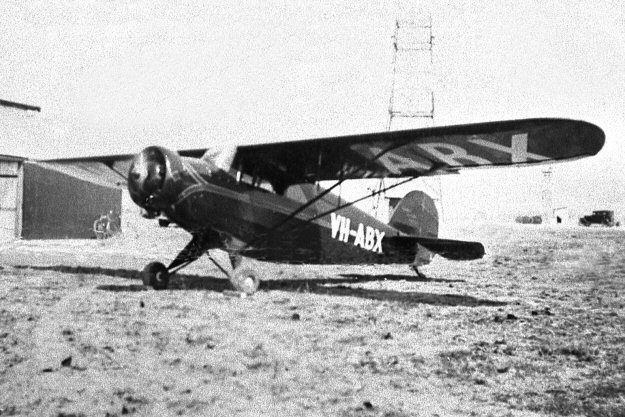 Another scratchy CofA photograph (via Geoff Goodall). This Rearwin was originally destined to
go to New Zealand as ZK-AGR. Instead it went to William Guy of Hobart, Tasmania and was
registered on 12 January 1939. It crashed into the sea off Kingston, Tasmania on 6 June 1941,
killing Mr. Guy.